You plan to run influencer campaigns but don't know the influencer's deliverable cost to understand whether or not they fit your budget. So, approaching agencies to outsource your campaign is normal.It saves hours that you spend on outreaching & following up on irrelevant influencers.
BUT! Why outsourcing influencer campaigns to an agency is not the best idea?
When attempting influencer campaigns for the first time, It's normal to outsource it to agencies rather than running the campaign all by yourself. Reason?
The agency takes care of the end-to-end campaign execution.
BUT! There is a problem when dealing with an agency. You will not get transparency in the influencer cost. This will lead to unjustifiable budget consumption by the agency for the influencers you select. Eventually, you spend more money on the influencers than their actual cost.
How does finding influencers manually impact the stakeholders?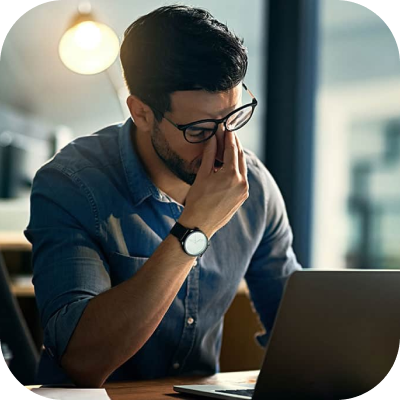 To a Marketing Manager, it adds no value to their portfolio.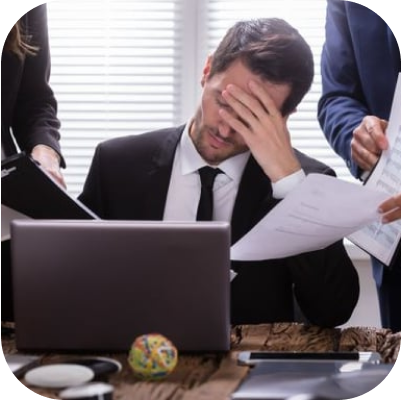 To a Marketing Head, it's an unproductive task but demands hours of the team.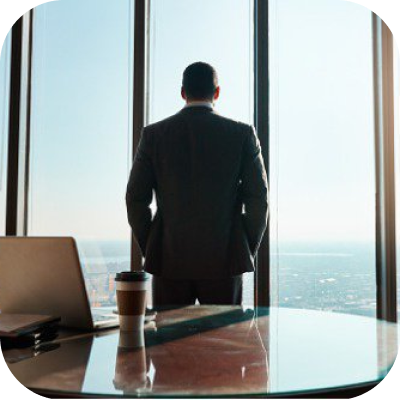 To a CXO, the expected returns from the marketing resource go for a toss.
How to reduce up to 50% of your influencer campaign budget?
Influencer agencies tend to charge commissions, unnecessary additional charges, and even hidden fees for all your influencer collaborations.
Given the unlabeled charges, it is better to stop outsourcing your campaigns to agencies. Instead, start running campaigns with your in-house team.
When I say in-house team, you need not necessarily have a 4 or 5 member marketing team sitting behind the screen, reaching out to the influencers and updating the deliverable cost in the spreadsheet manually.
A single marketer (even someone who does not have prior experience in influencer marketing) from your team can solve this problem by using Qoruz.
With Qoruz, you can check the influencer cost in less than 5 secs. The influencer cost checking phase comes with 2 values:
Accessibility to more influencer options

Qoruz has an open database of 3 lac+ influencers associated with the platform. Create a free account with Qoruz in less than 10 seconds and get instant free access to all the influencers.
Influencer cost checker

Open an influencer profile from the list of influencers suggested in your category. You'll see the "View Cost" button in the left navigation bar below the influencer's display picture.

Click on it to view the cost of the influencer deliverables. The cost mentioned here will be the estimated cost based on the influencer's recent deliverable charge.

Qoruz also has the option to shortlist the influencers based on your budget. All you have to do is, mention the minimum and maximum cost under advanced filters.The advanced filter shortlists the influencers who fit your budget.